BA
Beth Anderson
Residential Specialist
509-218-9311
As a John L. Scott broker, my mission is transactional excellence and client satisfaction. That means I work tirelessly to make your home buying or selling process as efficient, stress-free and lucrative for you as possible.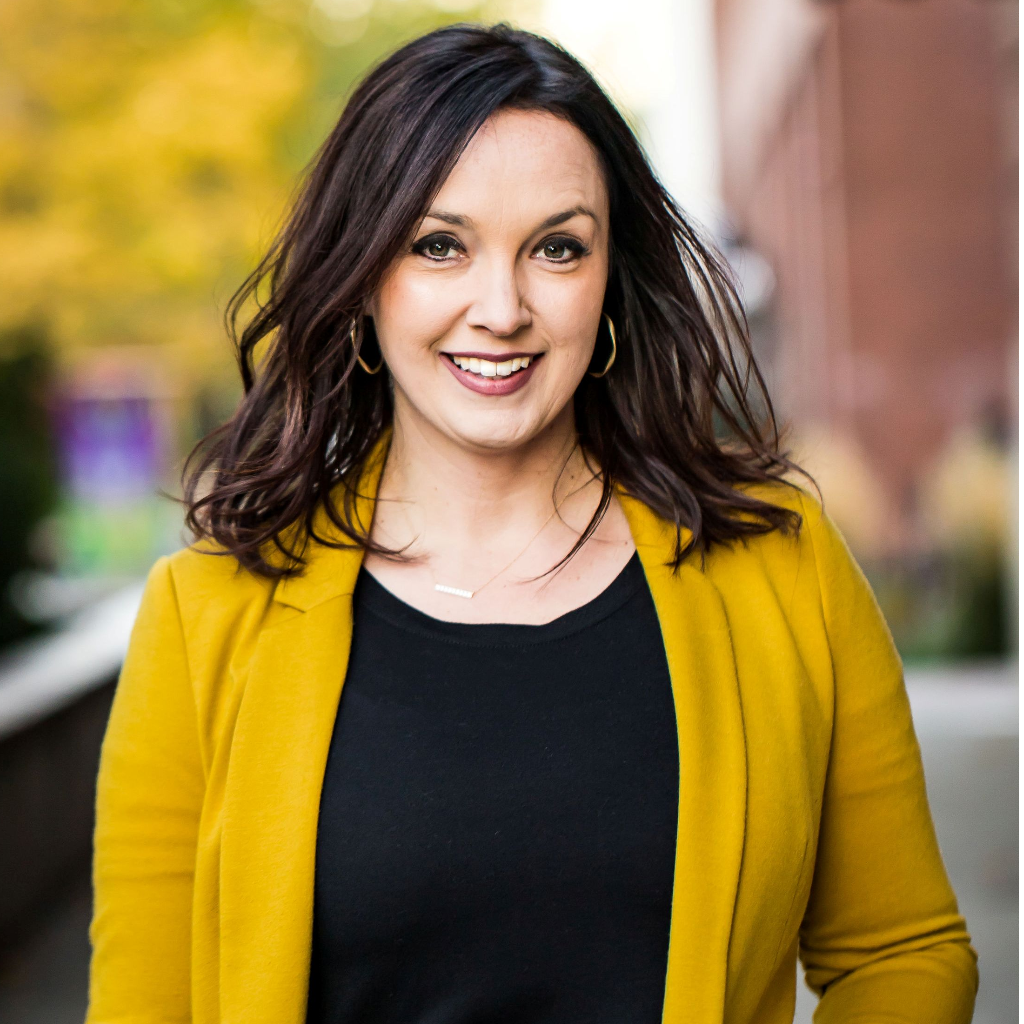 Meet Beth
Beth Anderson began her successful real estate career in 2007. Before becoming a real estate broker, she was a stay at home mom raising three small children. She worked as a realtor in California for nine years and then obtained her Washington license in 2016. Soon after that, Beth earned her Idaho real estate license to expand her capacity to help even more of her clients.
When Beth and her family relocated from California to the Spokane area in 2015, it was a big transition and as someone who has gone through the relocation process herself, Beth understands what it's like to start over in a brand new place area. She works out of the John L. Scott Spokane Valley and Liberty Lake offices and is passionately involved in the local Spokane community. As part of her job Beth finds joy in advising clients who are looking for a home in a specific school district or nearby to a new job. She specializes in South Spokane Valley, Liberty Lake, South Hill, Cheney and Mead. Beth is also licensed in Idaho and works closely with clients looking to purchase and sell in that region as well.
Each time that Beth meets with a client she skillfully employs her gift of understanding the true needs of her client. She is generous about offering information, and knows when to listen. Beth's patient demeanor and dedicated work ethic paired with her strong negotiation skills has led her to close many successful transactions. Her favorite part of the job is guiding her clients through the final stages of buying or selling. She feels extreme gratitude when she has the opportunity to hand over the keys to a brand new homeowner and say, "Welcome to your new home!"
Beth is passionate about giving back to her community and a portion from every commission goes to the John L. Scott Foundation. She also donates to SCRAPS, a local pet shelter and has volunteered at Blessings Under the Bridge.
When Beth has time to herself she loves to bake (especially in the fall!). She is a resident cheerleader at her kids sporting events and she loves to spend time outdoors paddle boarding and kayaking.
---
Spokane
Spokane is capital of the Inland Northwest, home to the Gonzaga Bulldogs, the second largest city in Washington State and a great place to call home. What once was a fur trading and mining post and then a railroad hub has grown into a city with a flourishing arts and cultural scene and an economy built around services more than natural resources. We truly are a modern city with deep ties to our history. In fact, 18 of Spokane's neighborhoods are on the National Register of Historical Districts. Most of the downtown commercial district's buildings were destroyed in the Great Fire of 1889. This led to a rebuilding boom in the years that followed. The architecture for many of the new buildings was Romanesque Revival, and much of downtown reflects that style today.
City of Spokane Website: View
Spokane Public Schools: View
---
"Beth Anderson worked day and night seven days a week helping us find the home of our dreams. Buying a home can be so stressful however Beth helped make it a joyful experience. I would highly recommend her."
- Russell & Carol
---
"Beth is very professional, knowledgeable and friendly. She is a great asset"
- Michael & Jessica
---